Should I Be A Bridesmaid?
You have to wear an unflattering dress. You have to be supportive when the bride complains about how Chad isn't on top of choosing his specialty cocktail. Your attitude is always, "I'm right on top of that, Rose!" You are a maid after all, aren't you?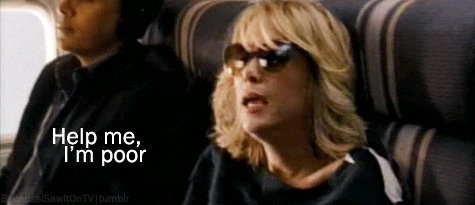 There is a lot of history behind the tradition of bridal parties, but these days it is mostly associated with a time-consuming and costly participation fee.
From the engagement party to the baller bachelorette abroad, you're bound to empty your savings account to make someone else's dreams come true. It really may be better for you to just say no and attend the wedding as a guest.