#WorstValentinesDay Stories to Get You Through the Holiday
Some people love Valentine's Day. Some people totally hate it. And some people hate that they love it, especially when they have a year where they aren't celebrating. No matter your own position, I think we can all appreciate these horror stories of Valentine's Day gone wrong…. Enjoy!
Katherine: My friend taunted her boyfriend at the time by making a Build-a-Bear version of the same German Shepherd dog he accidentally hit with his car weeks before…
Gaby: I once received mystery flowers and thought they were from an ex, turns out they were from my boyfriend who was British and went with the UK tradition of "secret admirer" gifts… so much confusion and drama!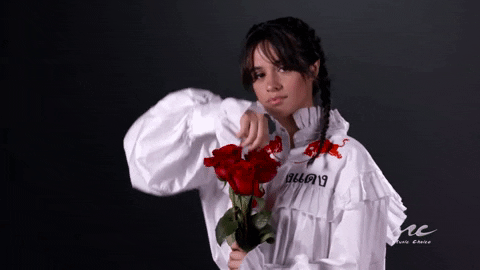 J.E.M.: I attempted to make a sky lantern one year and it bust into flames right before it could take flight!? Hey, it's the thought that counts. Right? ?‍♂️
Valerie: My friend was on a Valentine's Day date and had a bad reaction to the food. She snuck out and ran across the street to the Cheesecake Factory to use the restroom…diarrhea on a date, not so fun!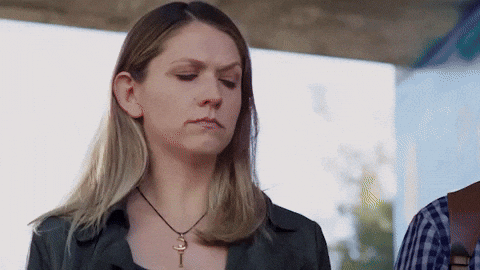 Carmen: I was trying to make Valentine's Day special for my ex-husband so I got dressed up and had a super romantic scene ready for him when he came home. Right after he walked in and I had struck my best pose, my dog pooped right there in the house! I was left standing there in my lingerie next to a steaming pile of sh*t! Needless to say, that marriage didn't last ?‍♀️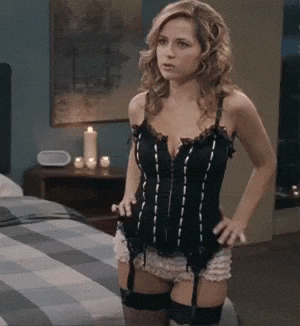 Ijeoma: One year an ex got me the EXACT SAME necklace he had gotten me the year before. I didn't like it the first time.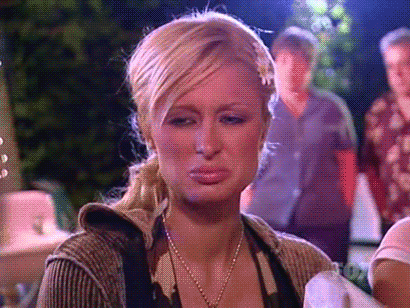 Alex: The first year we were married my husband completely forgot about Valentine's Day!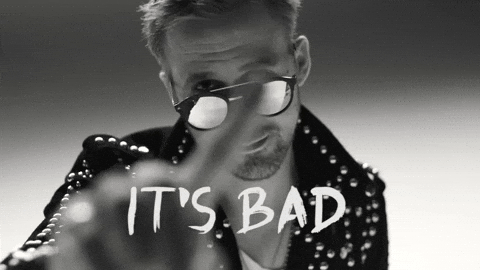 What are your own #WorstValentinesDay stories? Let us know in the comments below!