10 New Songs You Should Add To Your Playlist
Don't you hate it when the "New Music" charts are full of songs that were released months ago? There are so many artists killing the music game right now, so let's listen to their recent releases. This YouTube playlist is full of the freshest songs we could find. You'll hear the newest bops from Kesha, J. Balvin, Lizzo, Camilla Cabello, The Weekend, and other artists. Breathe in the sweet, sweet music.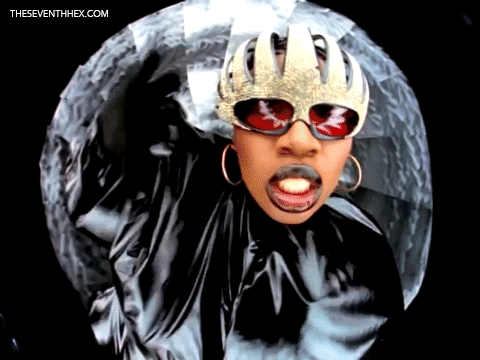 I want to take a moment to recognize three artists on the playlist who have had a spectacular 2019. J. Balvin is fueling the Latin music genre, and his video for Blanco is no different. It's totally trippy and weird while paying visual homage to the R&B videos of the 2000s. This video screams Missy Elliott's The Rain (Supa Dupa Fly) to me.
Kesha has been through the wringer as a pop star. For the first time in 6 years, she performed at the American Music Awards this week. She has been stepping out hard in the studio, and her music is better than ever. She premiered her newest music video for My Own Dance this month, and let me tell you; it's like hearing from a long lost friend. I appreciate the bravery it took for her to stand up for her creative freedom and self-worth. It's all glitter to me, baby, we can't wait to hear what you create.
Despite some controversy this year, Lizzo has risen above the drama. This plus size songstress is not afraid to show what she's made of in her music and on stage. She is full-on beauty and badassery in one single person. I'm sincerely confused as to how she manages it all. She premiered her newest single, Jerome, at the American Music Awards this week, and I was in tears. Fully passionate and fully real is her calling card. 
Listen to the full YouTube playlist below.