Can ASMR Help With Your Depression + Anxiety Symptoms?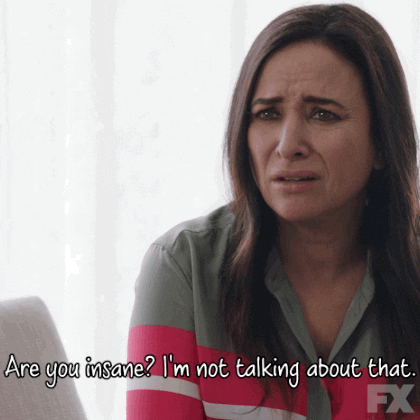 Depression and Anxiety plague many Millenials, including myself. While some of my friends prefer to consult with a therapist, I never felt that those kinds of sessions were right for me. Whether it's the price point, insurance issues, location, or therapist, I'm never satisfied with the treatment. I'm not alone; those of us who feel this way browse for niche treatments on the web and find ourselves down the proverbial rabbit hole. We inevitably discover the world of ASMR and the people who rely on it for their mental wellness.
Its users describe ASMR as a "brain tingle" triggered by a sensory experience. For the web community, sights and sounds typically elicit this response. Weirdly enough, not everyone is capable of experiencing the physical sensation of ASMR – which leaves them very confused when they try to participate. The people who experience the 'tingle' are fast fans that subscribe to their favorite channels on YouTube. The popular channel Gentle Whispering ASMR has 1.79 Million subscribers and continues to grow. 
Why do people like ASMR, and how does it help them with their depression and anxiety?
Admittedly, ASMR can be an acquired taste for those capable of experiencing it. As you begin to acclimate, it can be disarming, but for avid users, they remark that it is the best way for them to reset their brain. It allows these people to let go and feel total relaxation of the mind. With this release comes natural alleviation to symptoms of anxiety and depression.
ASMR is not a substitute for therapy or FDA approved treatments. However, It can help when paired with your other methods of care! If you're looking for something to help you feel relief at a manageable level, give it a try and let us know what you think.